Ideas

This page is reserved for examples of great projects you can do with your materials.
I will be having monthly crafting contests with the winner receiving more crafting items!! YIPPEE!
FoamWerks Projects by Logan
To view a PDF file for these projects, click on the large picture!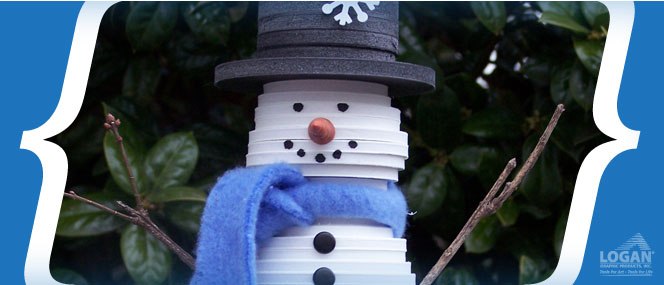 Snowman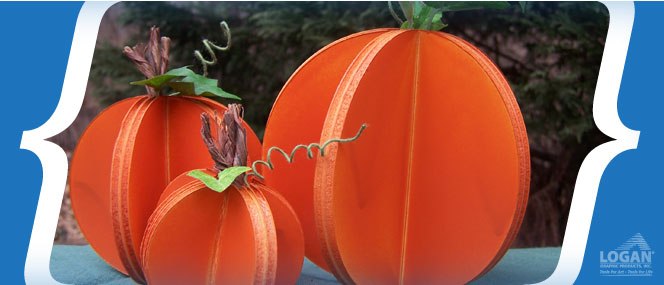 Pumpkins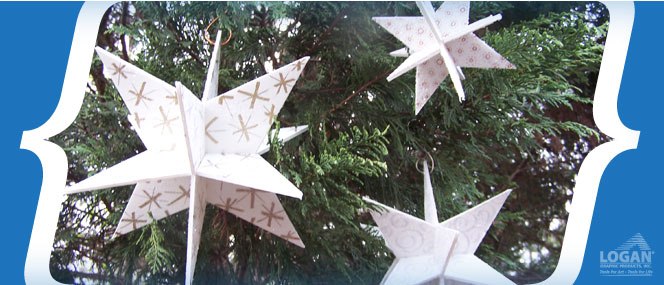 Star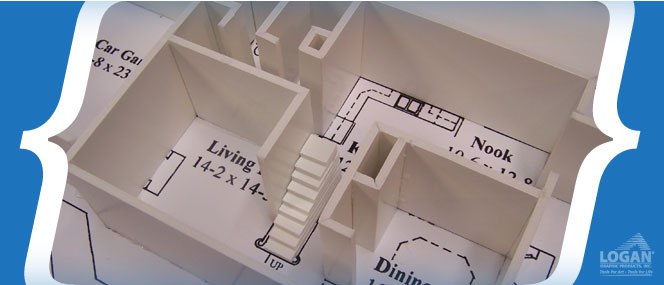 House Model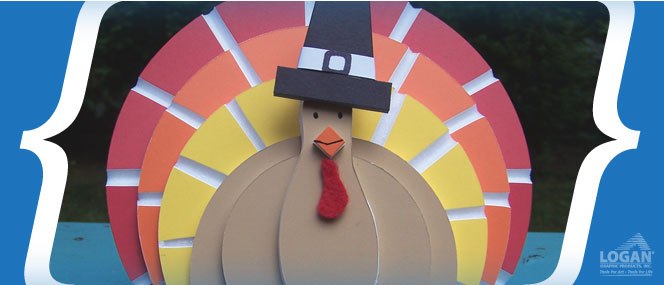 Turkey
Headline

Hours:

O P E N
O P E N
O P E N

We're here 24/7

It's going to be an exciting year! More items coming in every day.

If you don't see what you wish, be sure to ask, I am glad to special order items for you (and maybe carry them) just because YOU ASKED!

My warmest welcome to my customers....I'm so glad you stopped by. Be sure to grab a cookie as you shop....mine have no calories! :)

Would you like to open a web store? Don't get stuck with a solution that controls you. Ask and I'll direct you to an easy, fun and reasonable solution!